The Invoices page in the RP platform offers one place for you to view your RevolutionParts invoices. You can also view each invoice and pay any invoices that have an outstanding balance in FreshBooks.
To find out how to navigate to this page, follow these steps:
1) Click the gear in the top-right corner to go to your Settings



2) At the top of the left-side menu, open the "Account" menu, then click on "Invoices".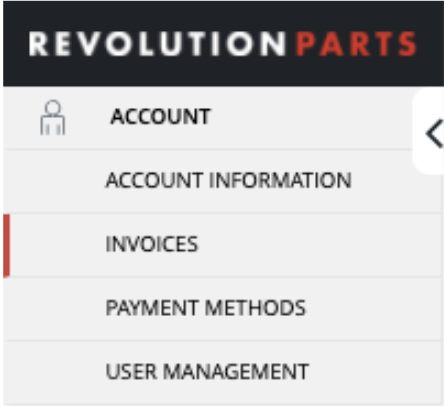 Now you can easily view your "Invoice Payment Method" and manage your invoice payments.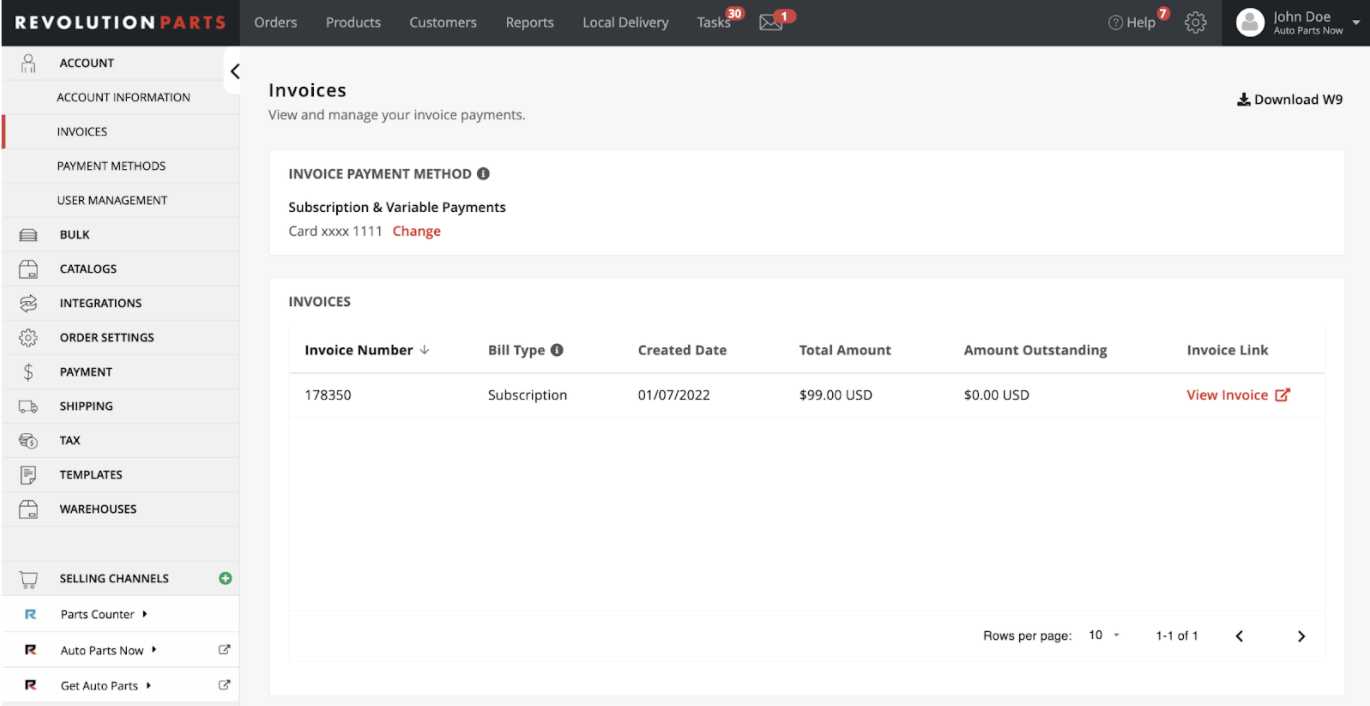 Set Invoice Payment Method for Automatic Billing
If you've added a payment method to your account, then you will be able to enable automatic billing by setting an "Invoice Payment Method" for your RP invoices.The "Invoice Payment Method" will display "Check" if automatic billing is currently disabled for your account.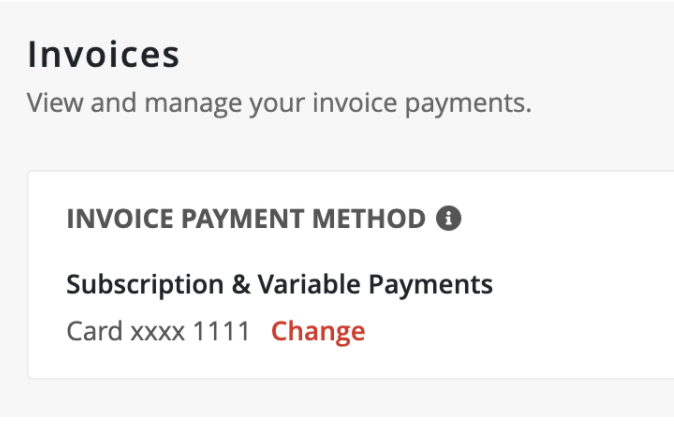 If you are interested in turning on automatic billing for your account, please reach out to the RevolutionParts Support team.
View & Pay Your Invoices
You can find all of your recent invoices for subscription and variable charges in the "Invoices" table. You can easily change the number of rows in the table or select other pages to view past invoices.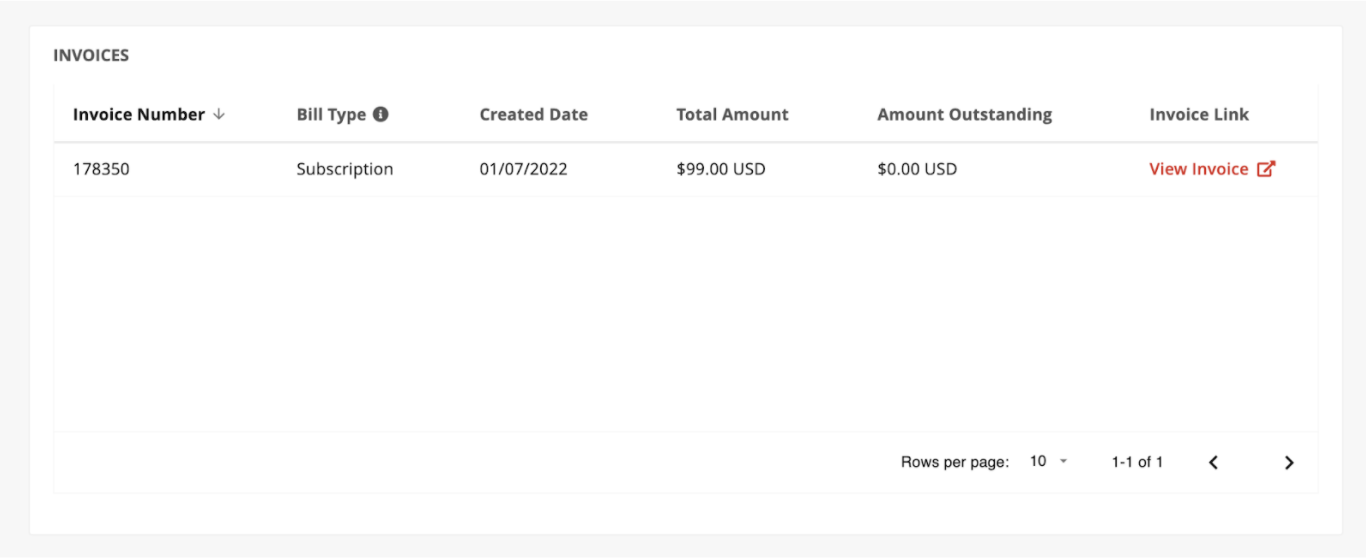 Each invoice in the table has the "Total Amount" and "Amount Outstanding" displayed. You can easily view and pay an invoice in FreshBooks by clicking on the "View Invoice" link.