If orders are coming through your site without a phone number, they're likely PayPal Express Checkout orders.  There's a setting in your PayPal account which can require phone numbers, and this article will walk you through how to set it up!
Log in to your PayPal account

Navigate to your PayPal Account Settings/Preferences

On the page that follows, scroll down and click on "Website payment preferences" under the "Hosted payment settings" section.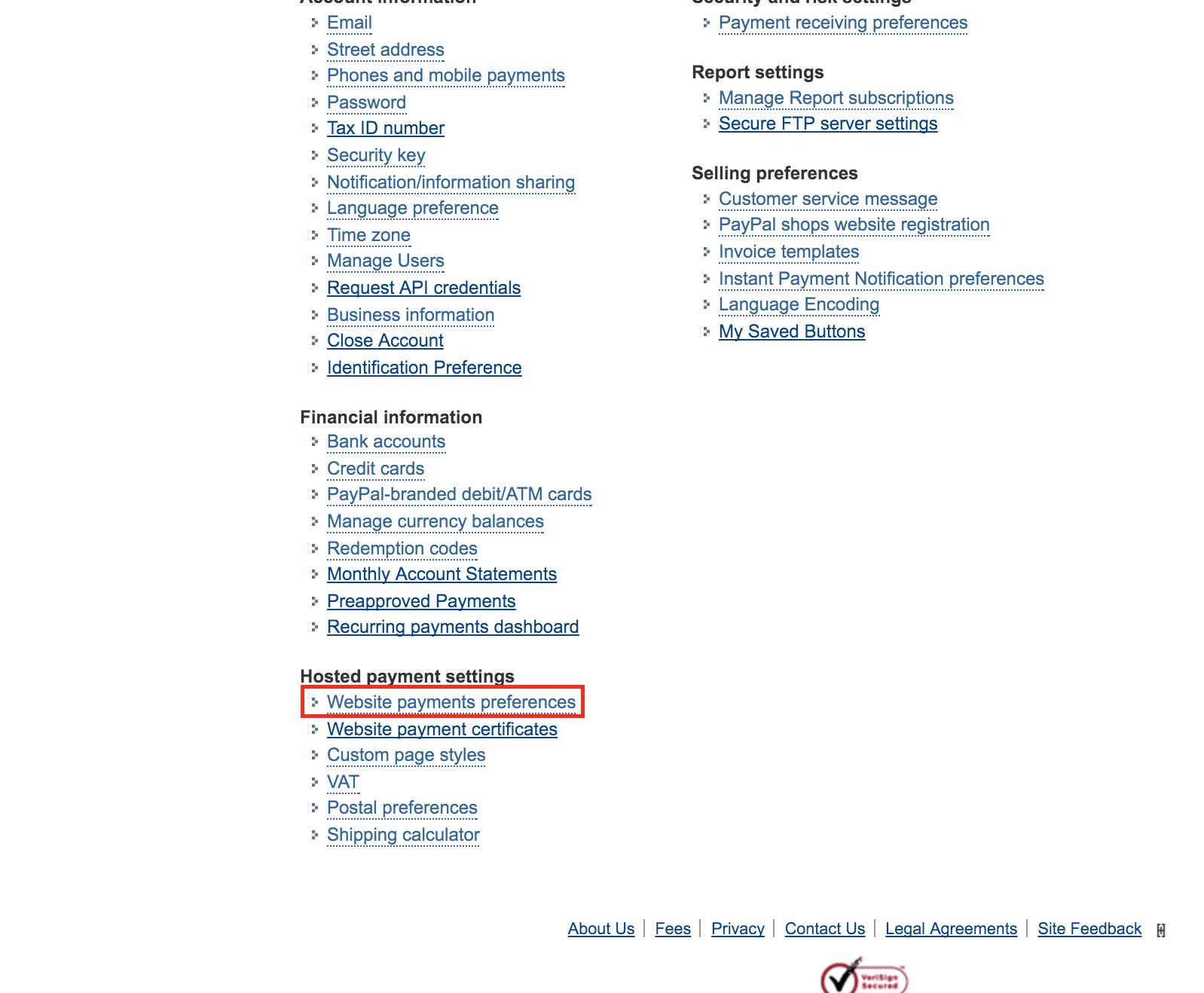 From there, scroll down to the "Contact Telephone Number" section and select, "On (required Field)."  NOTE: if you select "On (Optional Field)," the buyer will not be required to enter their phone number.  To require the phone number, select the second option (designated "Required").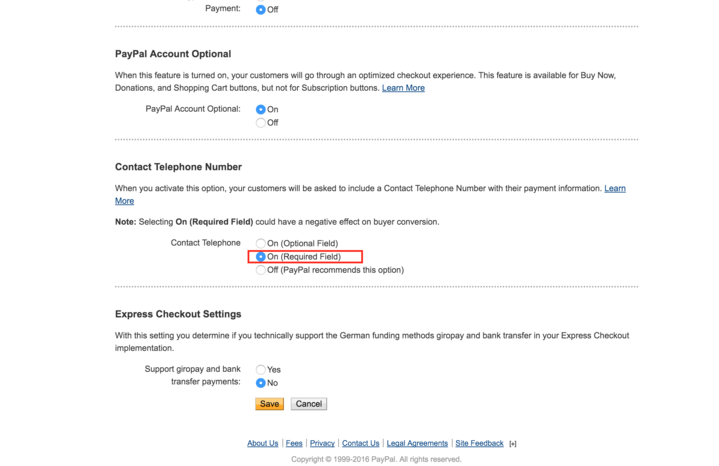 Click the "Save" button to save your account settings.
That's it!  Your PayPal Express Checkout orders will now require a customer phone number.  If you need help with anything, don't hesitate to reach out to our support team!