This article will cover the following topics.
How to log into your control panel
How to reset your password
How to login to your Control Panel
When you first sign up with RevolutionParts we will send you a login URL. That URL will take you to the login page.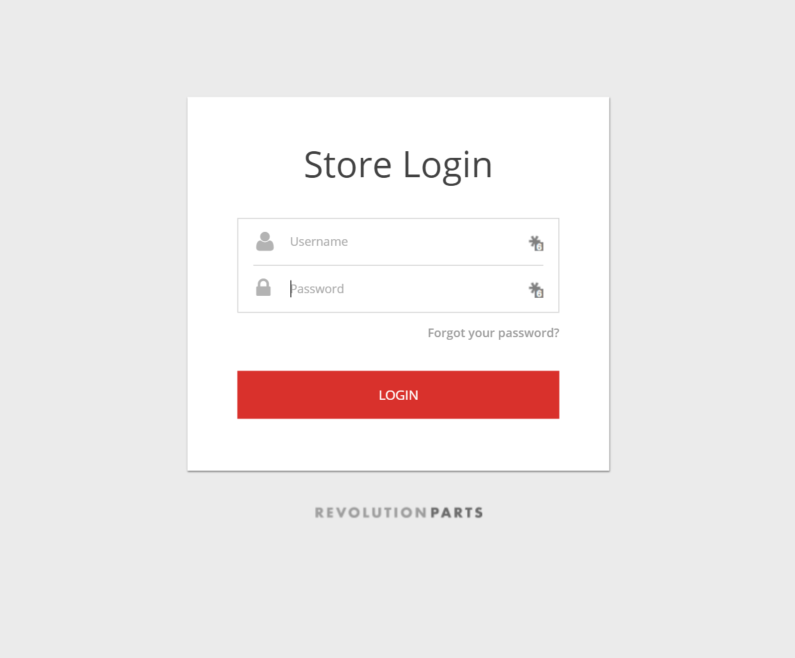 Enter your username and password. Please note that the username may not be your email address.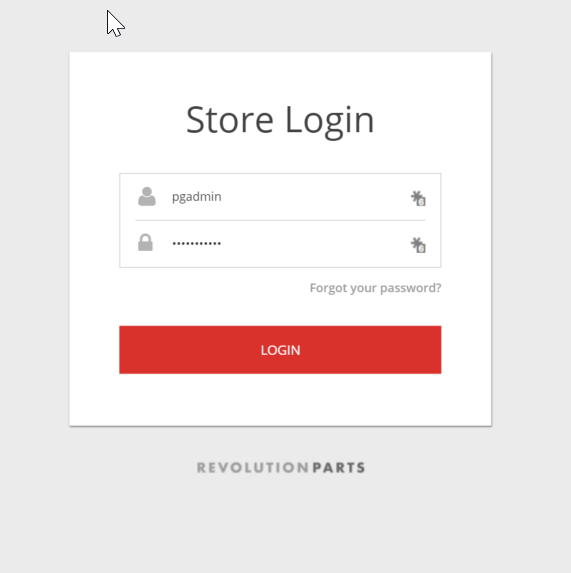 Hit login! You will not be able to navigate your control panel
Quick Tip:
Once you have logged in you can change any of your admin account settings following the below steps:
Administrators > Update your profile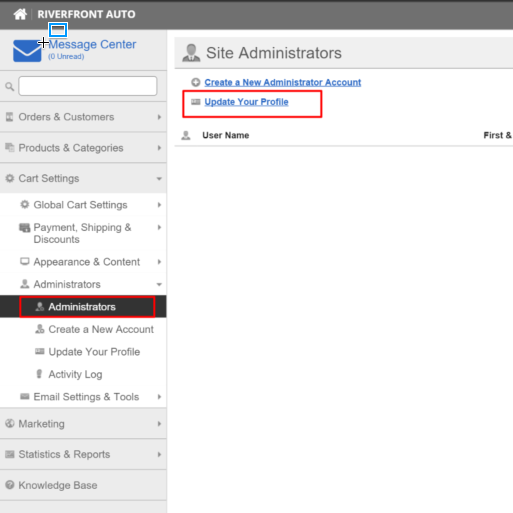 Forgot your password?
If for whatever reason you have forgot your password, you can click the forgot password link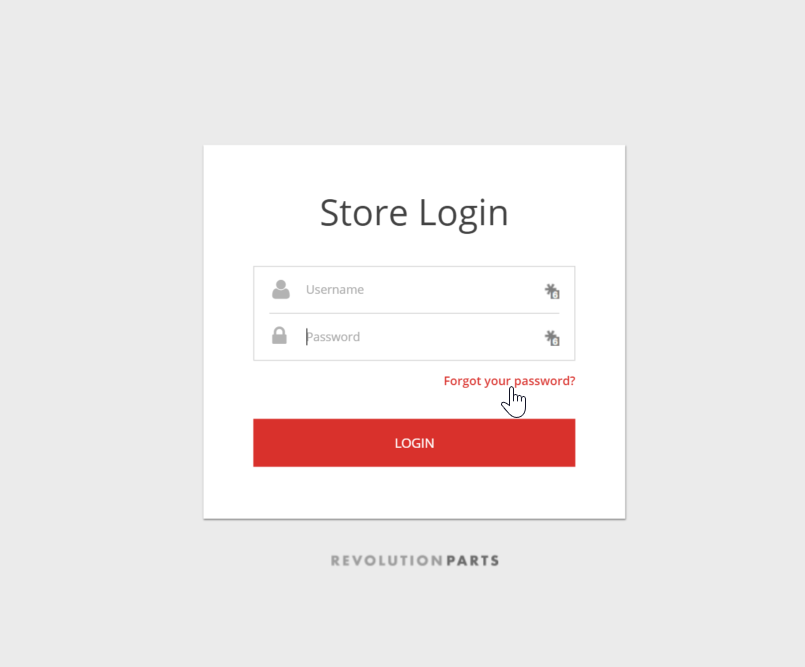 You will be prompted to enter the email address associated with your account.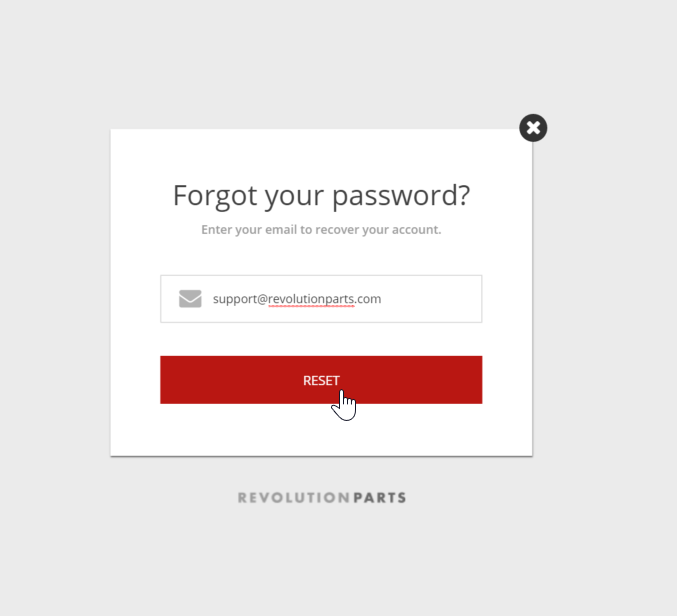 You will be sent an email with the login URL and new temporary password. Once you log in you will need to reset your password.
That is, it! If you have further questions you can contact support@revolutionparts.com.